"What happens when people open their hearts? They get better."
― Haruki Murakami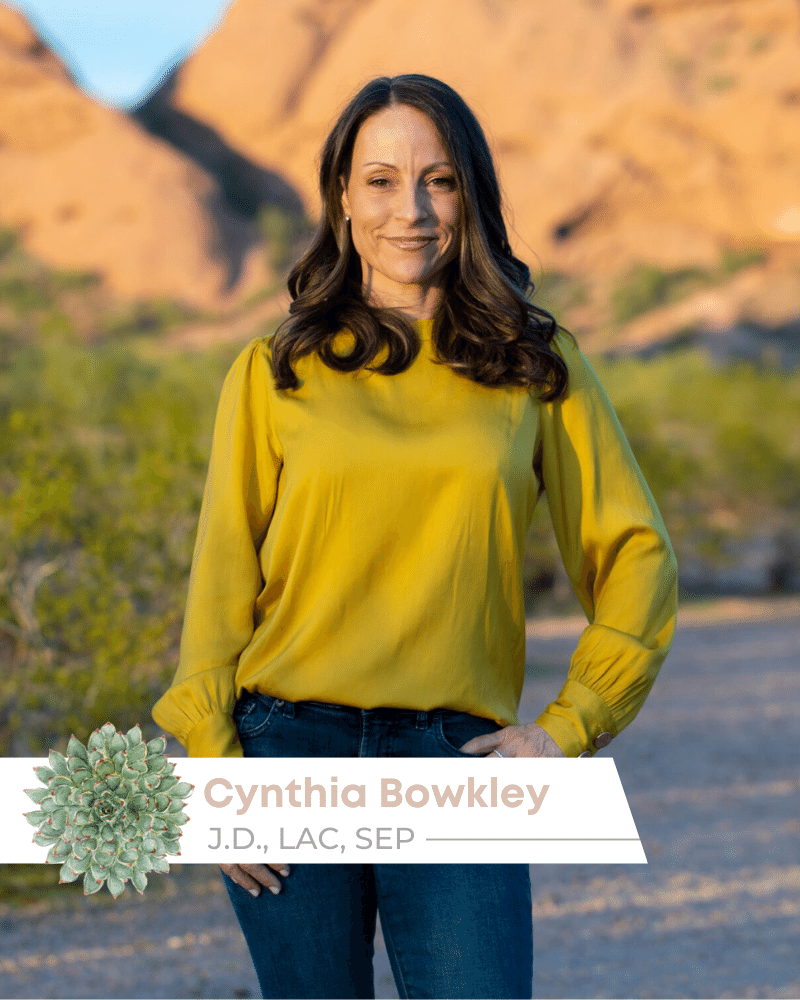 Welcome to Desert Somatics & Psychotherapy. In this practice, I endeavor to create a healing space for people to break free from past traumas that have kept them hostage in order that they may become whole. This sacred process where individuals learn to self-regulate, to confront their histories and difficult experiences, and to re-discover and re-integrate the most authentic, essential parts of themselves is both beautiful and transformational. 
People can emerge from their often-painful journeys and can live glorious, meaningful, deeply joyful, loving, and fulfilling lives. I am proof of this, and I want the same for you.
I believe in healing and becoming whole because I have walked my own healing path, which has brought me here to serve you.  
As a therapist, a Somatic Experiencing Practitioner, an ontological coach, and an attorney, I use my varied, though interconnected, skill sets to support and guide you on your healing path. I come from a person-centered, relational, and experiential healing philosophy. Healing becomes possible when people are given safe, empathetic spaces to share their traumatic and challenging experiences. This is what I hope to bring to you.
"A crisis highlights all of our fault lines. We can pretend that we have nothing to learn, or we can take

this opportunity to own the truth and make a better future for ourselves and others."
- Brene Brown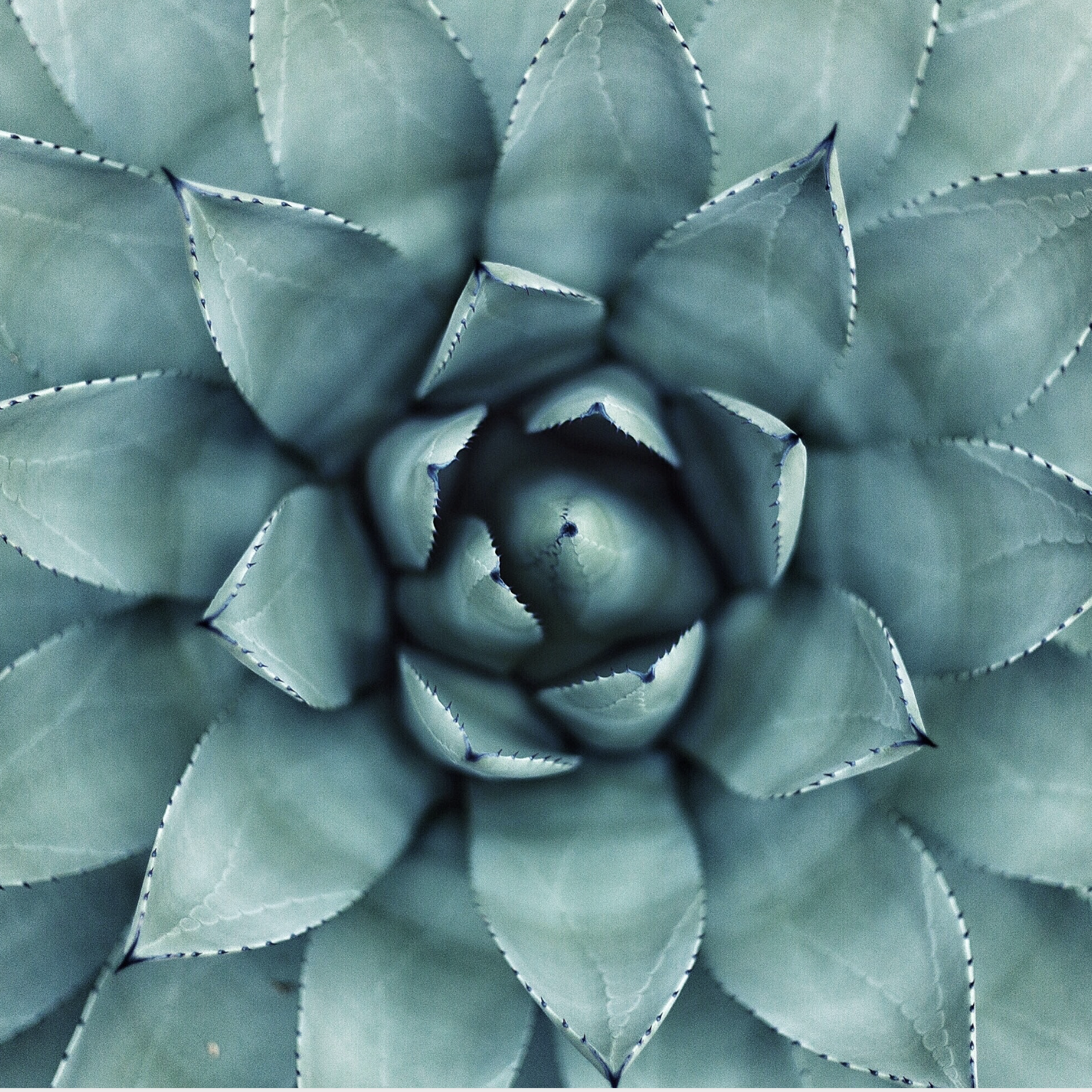 Adult Individuals 18 and older

Groups

Work Places and Other Communities

Couples
Trauma & Complex Trauma; PTSD & CPTSD

Childhood Abuse & Childhood Trauma

Grief & Loss- Life losses, Death Losses

Anxiety & Depression

Sexuality & Sexual Trauma Healing

Career & Life Challenges and Transitions

Relationships
Treatment Therapies & Modalities
Cognitive Behavioral Therapy

Somatic Experiencing®

Trauma-focused therapy

Person-centered therapy

Grief and Loss

Attachment and Bonding

Experiential Therapy

Integrative Therapies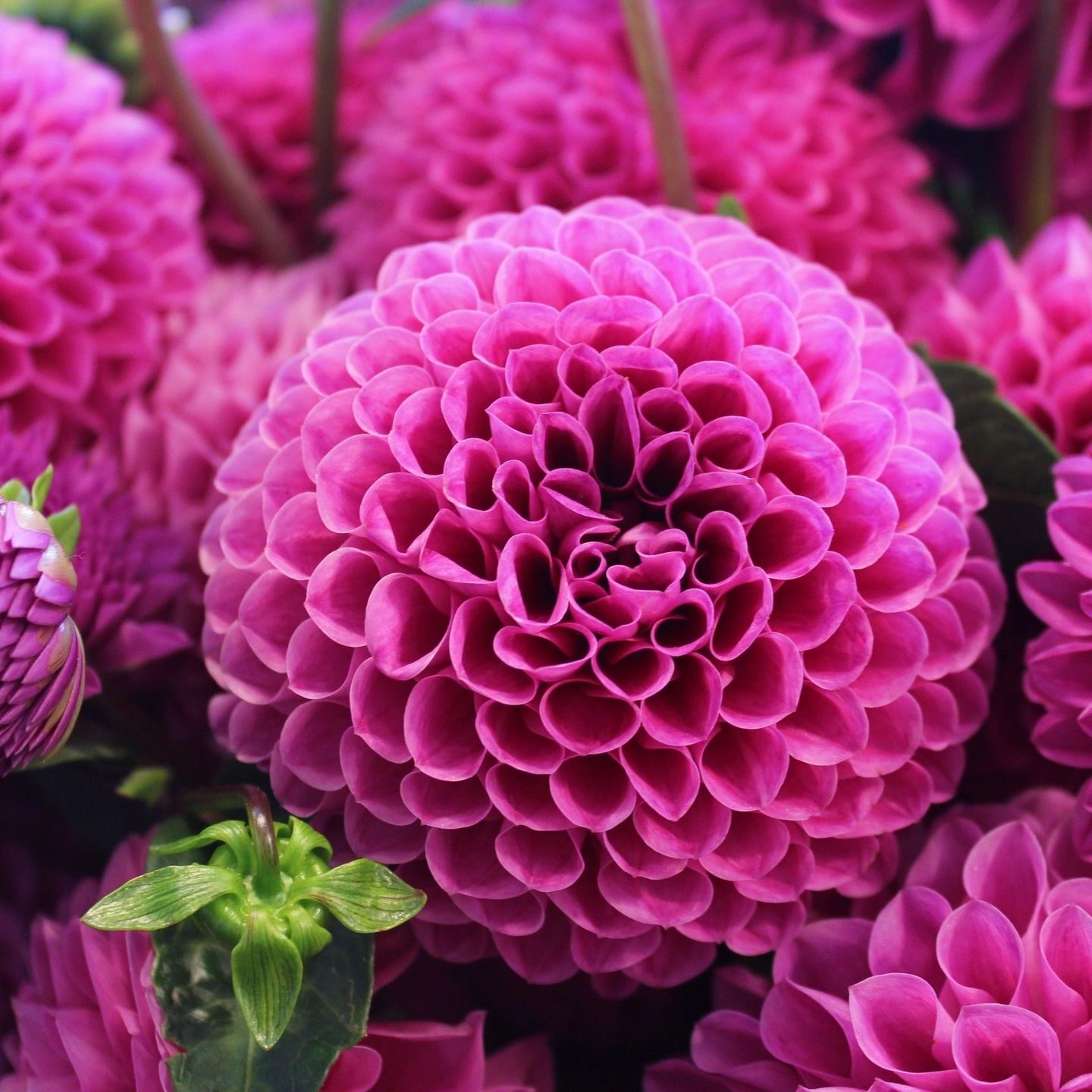 What is Somatic Experiencing?
Somatic Experiencing® is a body-oriented therapeutic model that helps heal trauma and other stress disorders. Developed by Peter Levine, Ph.D., it is the result of the multidisciplinary study of stress physiology, psychology, ethology, biology, neuroscience, indigenous healing practices, and medical biophysics, with more than 45 years of successful clinical application. Essentially, Somatic Experiencing® helps people who have experienced trauma to regulate their own nervous systems and to process trauma, often after years of having experienced anxiety, stress, depression, and other disorders secondary to dysregulation from the unprocessed traumatic event(s) they experienced.
Symptoms that Somatic Experiencing Addresses
Shock, being startled easily, being 'jumpy' or hypervigilant

Denial and disbelief

Changes in mental abilities, such as confusion or difficulty concentrating

Anxiety and unexplainable panic, terror, or fear 

Irritability, frustration, and being quick to anger

Lethargy, depression, lack of motivation, fatigue

Social isolation

Overwhelming sense of guilt or shame

Feeling hopeless or despondent

Dissociation, feeling disconnected, empty, or numb

Insomnia, nightmares, or night terrors

Headaches, stomach aches, autoimmune disorders

Dizziness, vertigo, balance issues

Substance Use/Abuse
Examples of Events Typically Addressed by Somatic Experiencing
Car accidents

Falls

Birth trauma

Medical and Surgical trauma (preparation for upcoming surgeries or healing from past surgical traumas)

Sexual trauma

Emotional Abuse

Domestic Violence

Inescapable attacks (Sexual assault, physical assault/abuse, kidnapping)

Developmental trauma

War

Natural Disasters

Loss of loved ones, grieving

Chronic Stress and Overwhelm

Intergenerational Trauma

Survivor Guilt
Why I use Somatic Experiencing
I have found Somatic Experiencing to be an incredibly powerful model for healing. First, people often feel overwhelmed by the 'bigness' of their past experiences and even making the first therapy appointment can feel daunting. Somatic Experiencing is a modality that focuses first on creating a safe place from which people can begin looking at their past experiences and traumas. Feeling safe and having good resources allows people to go deeper into their healing journey than they might otherwise be able to go.
Second, Somatic Experiencing is a body-centered trauma healing modality. This is important because trauma is experienced in the body, not cognitively—or in the brain. When we address trauma where it originates, we get right to the heart of the physical and emotional experience without having to necessarily re-tell the whole traumatic story over and over again. Many people find that working with traumatic experiences this way helps heal those experiences in a way that traditional talk therapy has not been able to.
Finally, once I teach my clients how to use the Somatic Experiencing skills in their own lives, they have a greater sense of independence, autonomy, and agency. As people learn to regulate their own nervous systems, they take their power back from the traumas that robbed them of that power for so long. Most importantly, as individuals heal from traumatic experiences, they create room for their most authentic selves to come online in a way that they may never have been able to before.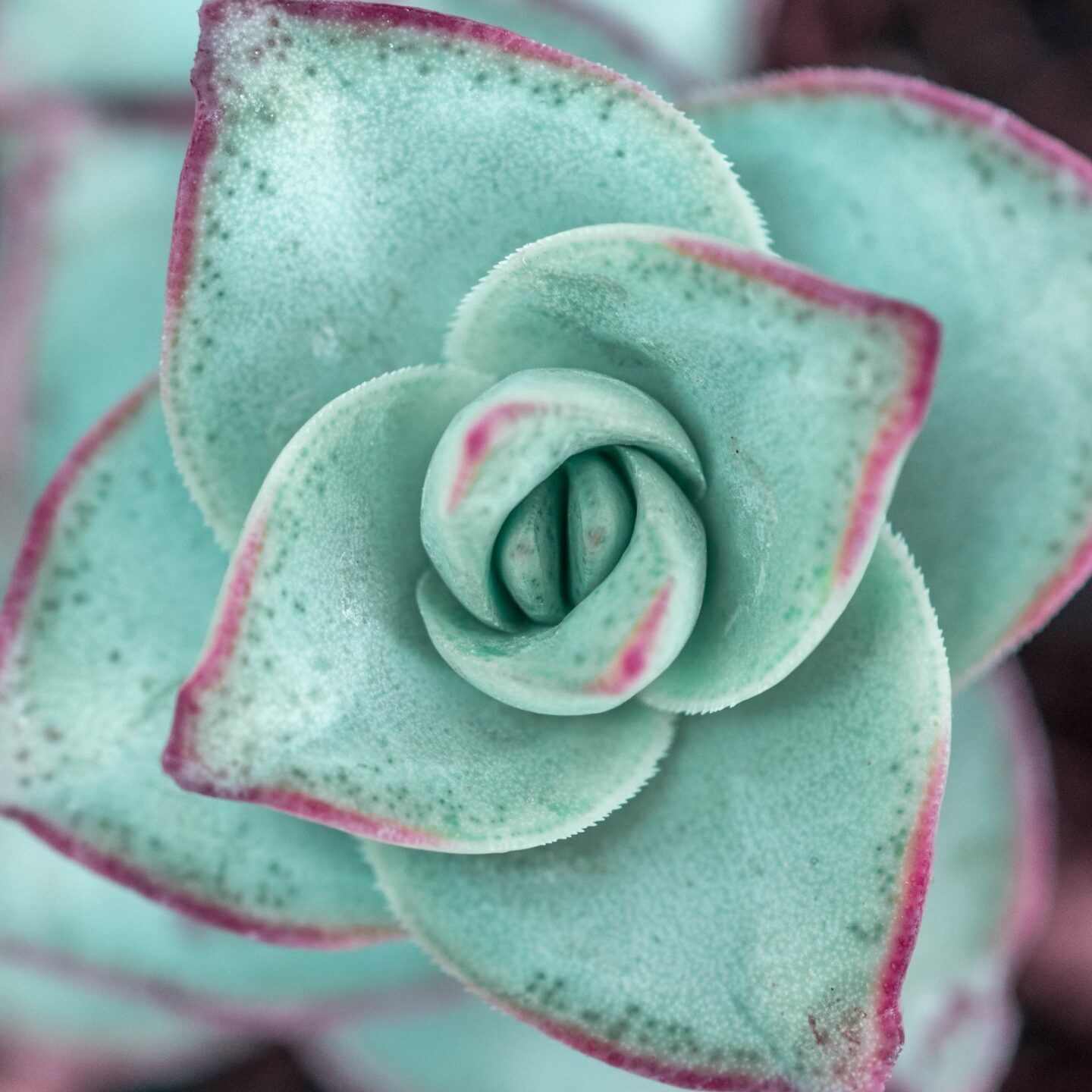 Workshops can be a great opportunity to set aside a block of time during which you gain new skills and have new experiences. I am passionate about helping people to create strong foundations in resourcing, mindfulness, and self-regulation so that they have a greater capacity to handle what life throws at them. Join me for a workshop to add some new coping skills to your current skill set!
Sometimes, we need a break from the unhelpful patterns and habits of our normal lives. Taking a day or two to go 'on retreat' where you step out of these patterns and habits can lead to greater perspective, increased awareness, and deeper healing. Call or email me to see if creating a custom-tailored, deep-dive retreat is right for you at this point on your healing journey.
It's no secret--healing is relational. That means that we heal better when we are working with another or with others than we do if we are trying to go it alone. What do we learn from group counseling? That we aren't the only ones struggling. That support is available. That sometimes other people have really valuable things to add to our healing journeys. Check out the events box to see what groups are available right now, or contact me to request a group in the future! 
how would you like your life to look?
healing is relational.  groups are available.
Check back for upcoming events!
custom-tailored therapy, unique to you
create a deep-dive into your healing
Oooooooommmmmmm… I remember being in college and going to my very first yoga class. The...
Just fill out the form below or email me at [email protected], and we can schedule a free consult to explore working together.
I look forward to hearing from you!
Mon - Fri: 10:00 - 7:00 PM MST
Closed on Weekends

This is a supervised private practice. It is owned and/or managed by a master's level, a non-independent licensee under Board-approved clinical supervision pursuant to A.A.C. R4-6-211.
The Board-approved clinical supervisor of this practice is:
Name: Abra Arlinsky
Phone Number: 602.909.4663
Email: [email protected]