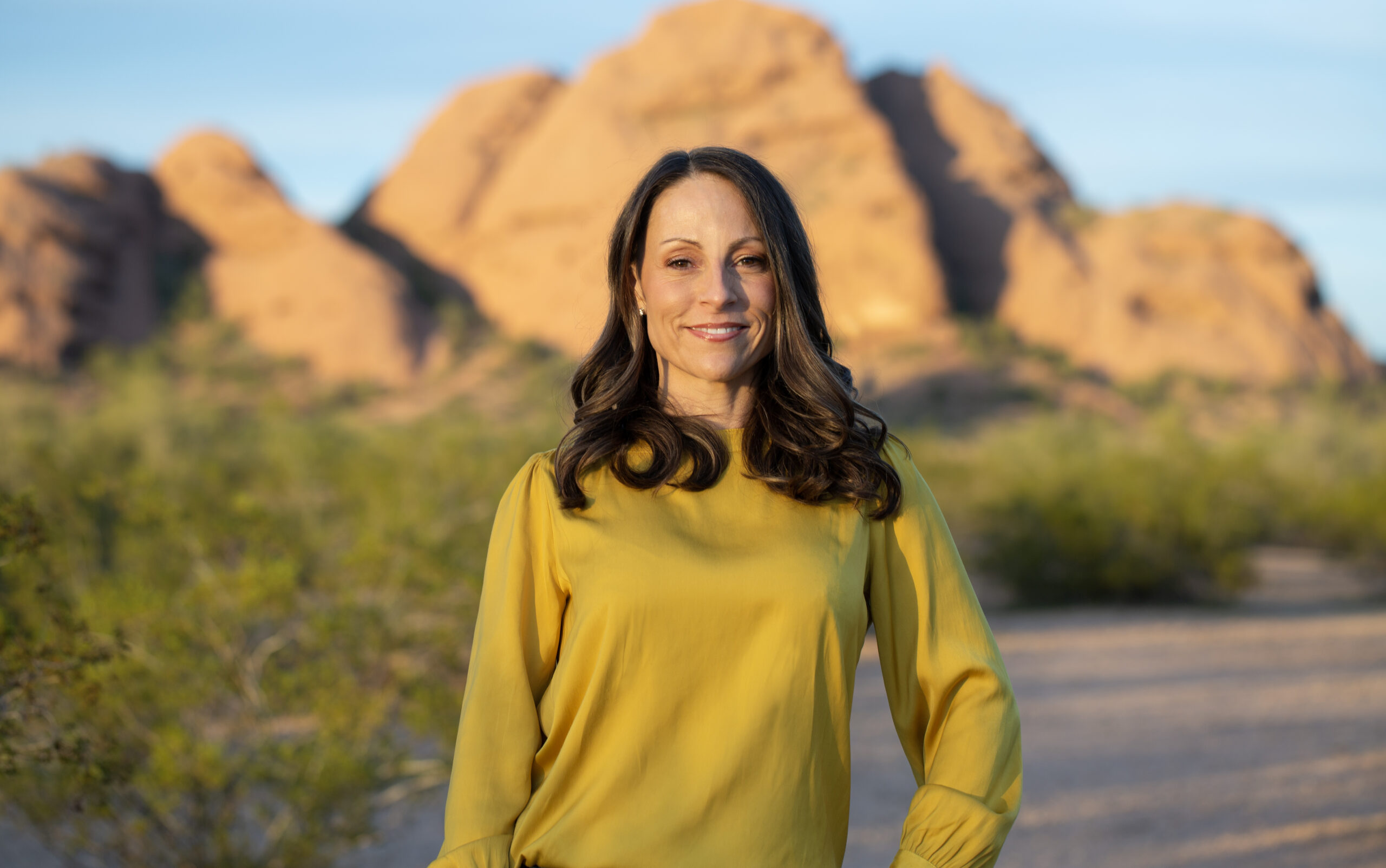 My priority in working together is creating a safe container that provides the time and space for you to focus on your own healing. Life can be hard, and is often fraught with obligations, challenges, and traumas. We all need that safe place we can go where we are seen, heard, and deeply understood as the humans we are, having the experiences we are having. I am committed to creating that space for you. Come as you are. No judgment. We can walk through this together.
I am also committed to you being in charge of your healing journey. While I am here as a partner and as a guide, you will understand what we are doing at every step of your treatment and why. Your consent is essential and we will decide together what you want to work on, and when. That does not mean that I will not challenge you or ask you to step out of your comfort zone in furtherance of your goals, because I will. Though, as I encourage you to move forward, I will respect what is a safe pace for you, and for your nervous system.
My practice incorporates both 'bottom-up' and 'top-down' approaches to healing. In the 'bottom-up' approaches, we focus on what is happening in your body—sensations, feelings, images, and behaviors—as these are often the places where trauma shows up. And, because your brain typically likes to be involved too, I weave in 'top-down' or cognitive modalities that help reframe and refocus your thoughts, your beliefs, and the helpful or unhelpful things you may be telling yourself. By combining the two approaches, I am able to custom-tailor each session to exactly what is going on with you in the moment. 
Education:
Somatic Experiencing International: Full SEP certificate
Grief Treatment Across the Lifespan: Certificate
Newfield Network Ontological Coaching Program
Yoga Shala Yoga Teacher Training
Ottawa University, MA Counseling with concentration in Trauma, Abuse, and Neglect
Seton Hall University School of Law, J.D.
Douglass College Rutgers University, B.A.
Licenses
Licensed Associate Counselor LAC-21530, Arizona Board of Behavioral Health Examiners
License to Practice Law- Arizona, Colorado
Professional Affiliations
Somatic Experiencing International
American Counseling Association (ACA)
Collaborative Professionals of Phoenix
Arizona Bar Association
Colorado Supreme Court